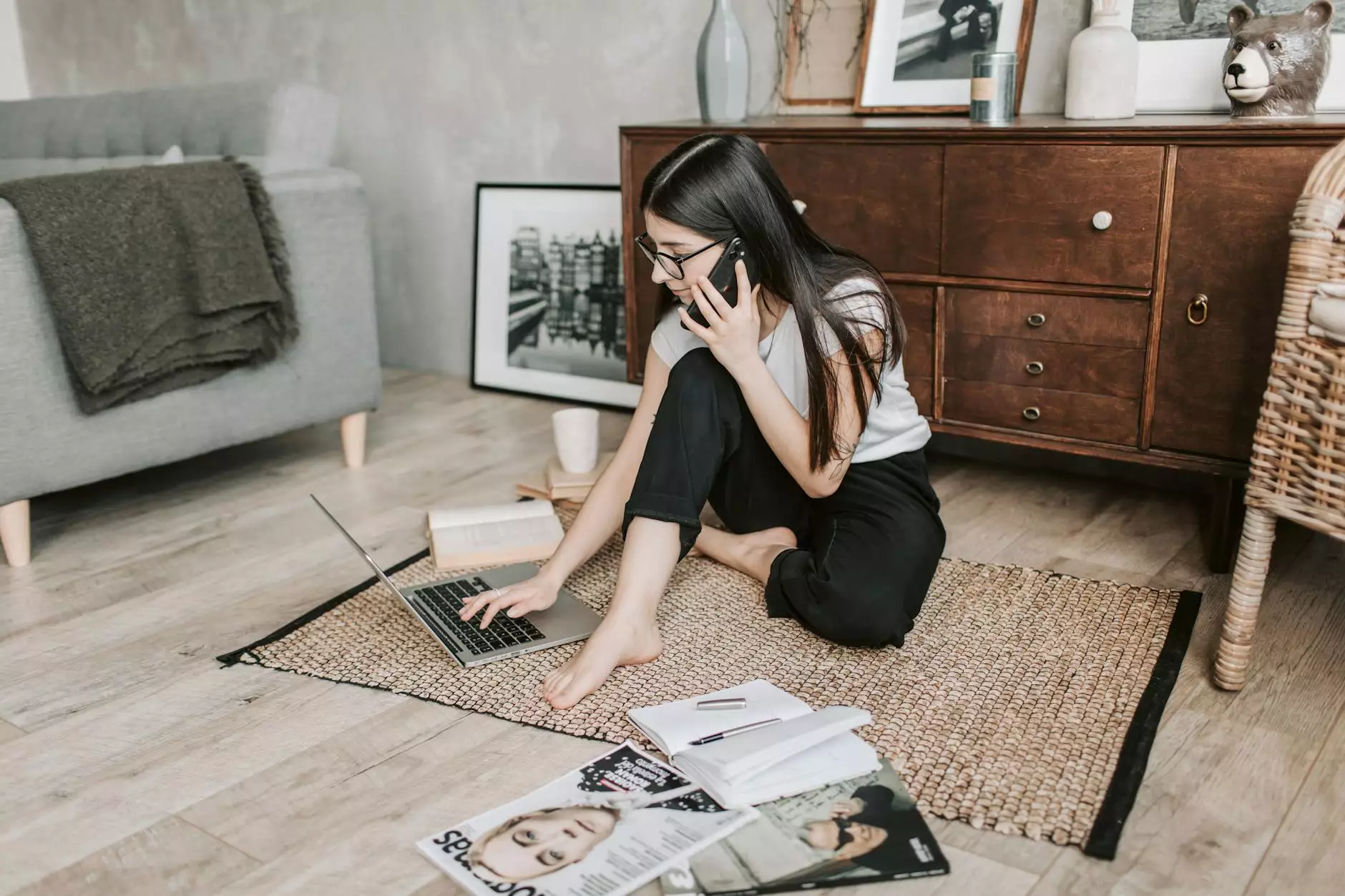 Powerful Online Marketing Solutions for Your Business
Introduction
Ricka Web Services is a premier online marketing company specializing in website development and various business and consumer services. With our extensive experience and expertise, we provide unparalleled solutions to help businesses establish a strong online presence and reach their target audience effectively.
About Authorize.net Integration
At Ricka Web Services, we are proud to offer authorize.net integration services to businesses across various industries. Authorize.net is a secure and reliable payment gateway that enables businesses to process online transactions seamlessly. As an online marketing company, we understand the importance of providing a safe and convenient payment option to your customers, and authorize.net ensures just that.
Why Choose Authorize.net?
Authorize.net sets itself apart from other payment gateways with its advanced security measures, user-friendly interface, and robust features. When you choose authorize.net integration for your website, you benefit from multiple advantages such as:
1. Security
Security is of paramount importance when it comes to handling online transactions. With authorize.net, you can rest assured that your customers' sensitive information is well-protected. Their cutting-edge fraud detection tools, encryption technology, and PCI compliance ensure a secure environment for both you and your customers.
2. Seamless Integration
Authorize.net seamlessly integrates with most popular e-commerce platforms, content management systems (CMS), and shopping carts. Our expert team at Ricka Web Services possesses the technical knowledge to integrate authorize.net with your existing website, ensuring a smooth checkout process for your customers.
3. Reliable Customer Support
As an authorized authorize.net reseller, Ricka Web Services provides comprehensive customer support throughout the integration process and beyond. We are always available to answer your questions, address any concerns, and provide guidance to maximize the benefits of authorize.net for your business.
How Ricka Web Services Can Help
As a leading online marketing company, Ricka Web Services offers end-to-end solutions to optimize your website, enhance user experience, and attract more customers. Our team of skilled professionals excels in website development, search engine optimization (SEO), content creation, and social media marketing.
1. Website Development
Our expert web developers specialize in creating stunning, responsive websites that are tailored to your business needs. We focus on intuitive navigation, visually appealing design, and fast-loading pages to ensure an exceptional user experience.
2. Search Engine Optimization (SEO)
With our in-depth knowledge of SEO best practices, we can optimize your website to rank highly in search engine results pages. We conduct comprehensive keyword research, implement on-page SEO techniques, and develop high-quality content to improve your online visibility and drive organic traffic.
3. Content Creation
Engaging and informative content is crucial for attracting and retaining website visitors. Our team of experienced copywriters can create compelling content that resonates with your target audience, effectively communicates your brand message, and encourages conversions.
4. Social Media Marketing
Leverage the power of social media platforms to expand your reach and connect with your target audience. Our social media marketing strategies include creating compelling campaigns, managing your social media accounts, and analyzing performance metrics to drive engagement and generate leads.
Contact Us for a Personalized Business Consultation
Are you ready to take your business to the next level? Contact Ricka Web Services today for a personalized business consultation. Our team of experts will analyze your unique needs and devise a tailored strategy to maximize your online presence, boost conversions, and drive growth. Partner with us and lead the pack in your industry!