Checklist for WooCommerce Maintenance
May 11, 2023
Ecommerce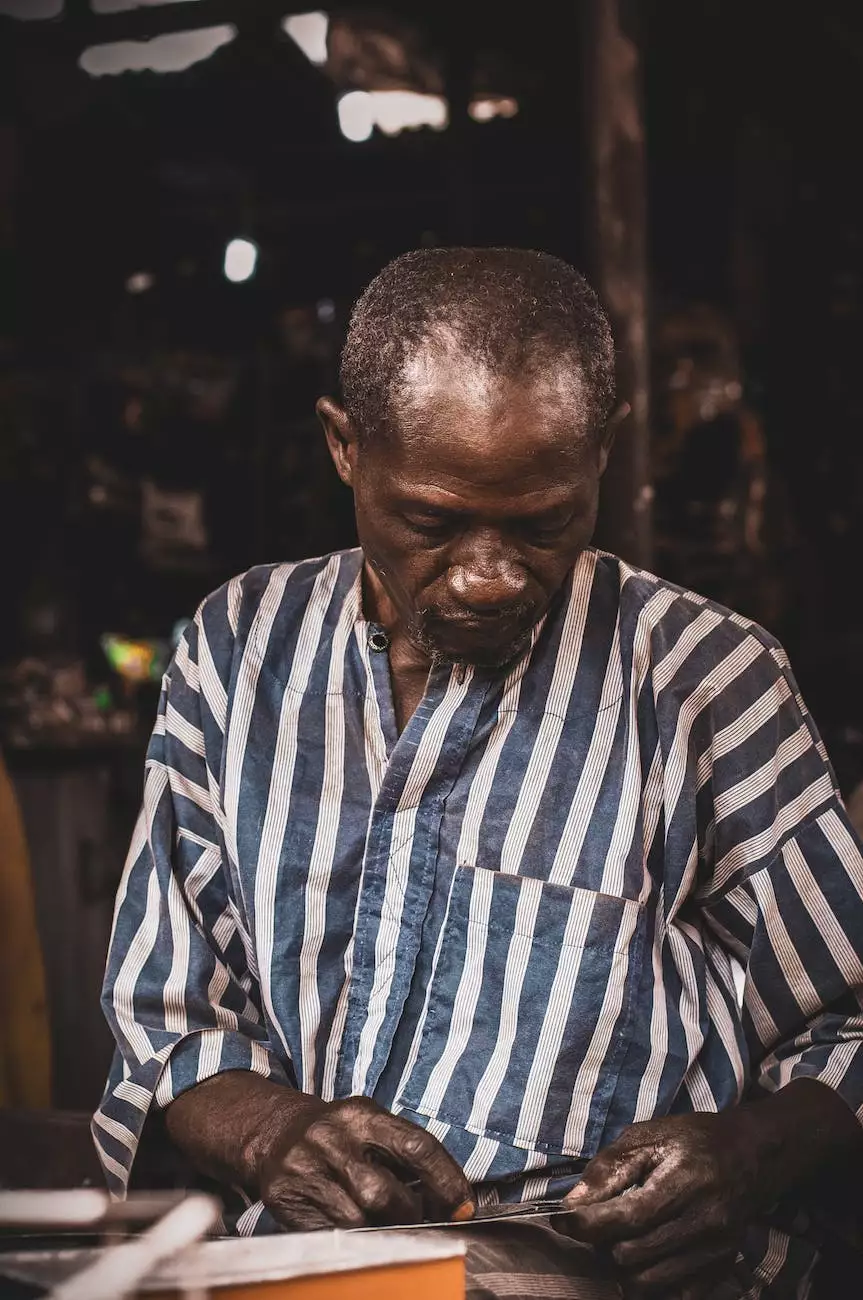 Introduction
Welcome to Ricka Web Services, your trusted partner for all your website development needs in the business and consumer services sector. In this comprehensive guide, we will provide you with an in-depth checklist for WooCommerce maintenance, ensuring that your e-commerce website performs at its best and leaves your customers satisfied.
1. Security and Backups
First and foremost, it is crucial to prioritize the security of your WooCommerce website. Implement robust security measures to prevent any unauthorized access or potential data breaches. Regularly update your plugins, themes, and the WooCommerce core to ensure that you have the latest security patches.
Additionally, establish a reliable backup system for your website. Regularly back up your database and files, and ensure that they are stored securely in a remote location. This way, you can restore your website to a previous state if any unexpected issues arise.
2. Performance Optimization
A fast and responsive website is essential for a successful online business. Optimize the performance of your WooCommerce website to provide a seamless user experience and improve your search engine rankings. Here are a few key areas to consider:
Caching: Implement a caching mechanism to reduce server response time and load your website faster for returning visitors.
Image Optimization: Compress and optimize images to minimize their file size without compromising quality, ensuring faster load times.
CDN: Utilize a Content Delivery Network (CDN) to distribute your website's static files across multiple servers geographically, reducing latency.
Gzip Compression: Enable Gzip compression to significantly reduce the size of your website files and speed up page loading.
3. User Experience
A positive user experience is vital for the success of your WooCommerce website. Enhance the usability and accessibility of your online store with the following tips:
Mobile Responsiveness: Ensure your website is fully responsive and optimized for mobile devices, providing a seamless browsing experience for mobile users.
Intuitive Navigation: Streamline your website's navigation structure, making it easy for visitors to find the products or information they are looking for.
Clean and Engaging Design: Create an attractive design that aligns with your brand and keeps visitors engaged. Utilize high-quality product images and compelling calls-to-action.
Clear Product Descriptions: Provide detailed and accurate product descriptions that highlight the features and benefits, helping customers make informed purchasing decisions.
4. SEO Optimization
To improve your visibility and organic traffic, optimize your WooCommerce website for search engines. Here are some essential SEO practices:
Keyword Research: Conduct thorough keyword research to identify relevant keywords that align with your target audience's search intent.
On-Page Optimization: Optimize your title tags, meta descriptions, URL structure, and headings to include targeted keywords naturally.
Quality Content: Create informative and engaging content that provides value to your visitors and incorporates relevant keywords appropriately.
Site Speed: Ensure your website loads quickly, as site speed is a crucial ranking factor. Compress files, leverage browser caching, and minimize server response time.
5. Regular Updates and Testing
Stay ahead of potential issues and maintain the functionality of your WooCommerce website by keeping your plugins, themes, and the WooCommerce core up to date. Regularly review and test your website's features, ensuring optimal performance and compatibility with new updates.
Conduct regular testing, including functionality checks, user experience testing, and cross-browser compatibility testing. Address any issues promptly to provide a smooth and hassle-free experience to your customers.
Conclusion
By following this comprehensive checklist for WooCommerce maintenance, you can ensure the optimal performance and functionality of your e-commerce website. Trust Ricka Web Services, the experts in business and consumer services, to assist you with all your website development needs. Contact us today to take your WooCommerce website to new heights!