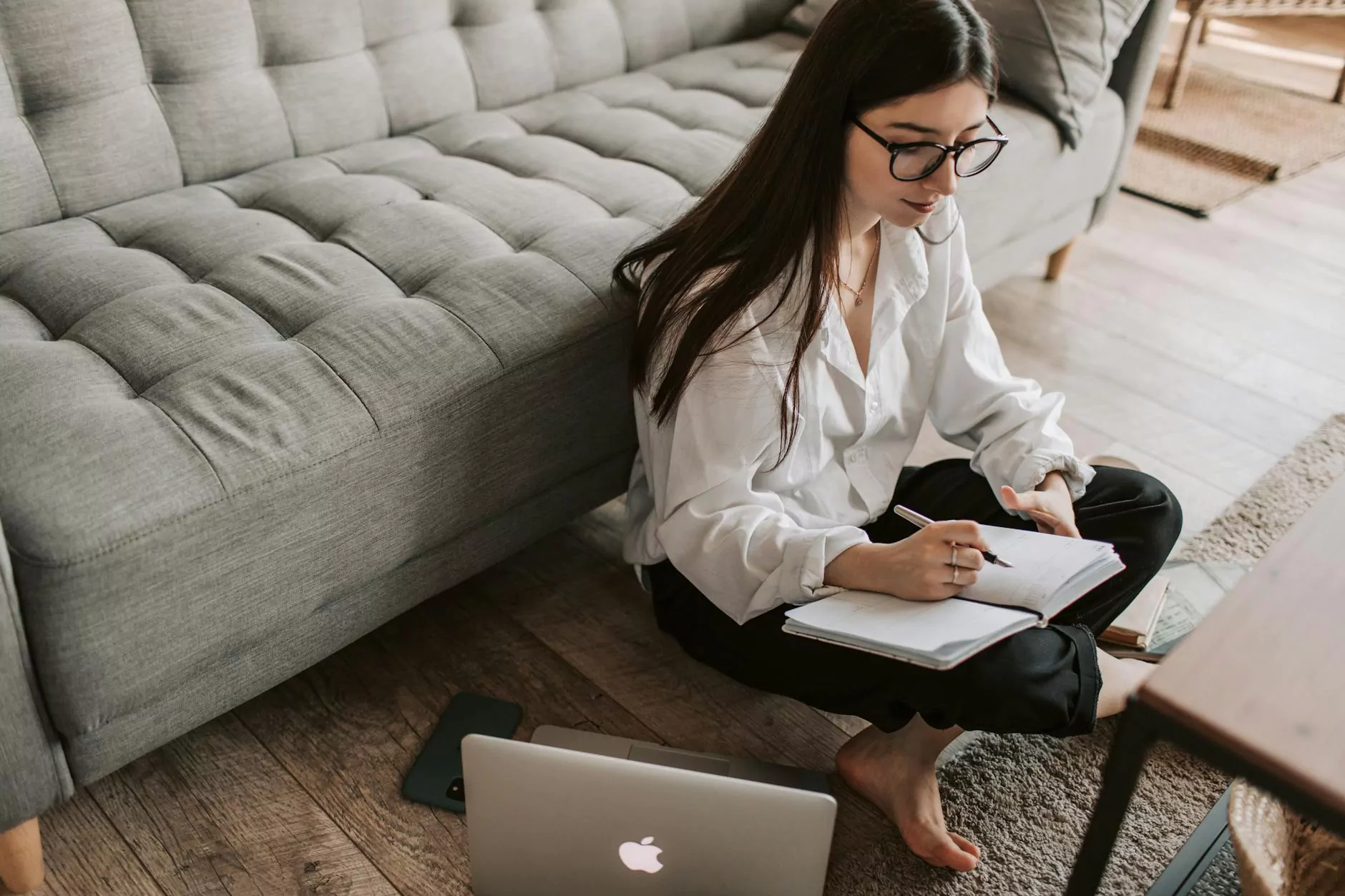 The Power of Email Marketing for Your Business
Email marketing has emerged as one of the most effective and cost-efficient ways to reach your target audience and promote your products or services. At Ricka Web Services, we understand the importance of a well-executed email marketing strategy in driving engagement and conversions for businesses in Atlanta, GA.
Why Choose Ricka Web Services?
As a premier provider of email marketing services in Atlanta, GA, Ricka Web Services offers a comprehensive range of solutions to help businesses improve their online presence and maximize their marketing efforts. Our team of highly skilled professionals specializes in website development and has a deep understanding of the intricacies of email marketing.
1. Customized Email Campaigns
With our expertise, we can create customized email campaigns tailored to your specific business objectives and target audience. Whether you need to reach out to potential customers, nurture existing leads, or promote a new product or service, we have you covered.
2. Compelling Email Designs
An engaging email design is crucial to capturing your recipients' attention and encouraging them to take action. Our team of creative designers knows how to craft visually appealing and user-friendly email templates that align with your brand identity. We ensure that your emails are optimized for various devices, including desktops, tablets, and smartphones.
3. Effective Email Copywriting
Great copy is the heart of every successful email campaign. Our experienced copywriters know how to create persuasive and compelling content that resonates with your target audience. We aim to deliver your message effectively while driving engagement and conversions.
4. Personalization and Segmentation
Personalization and segmentation are key strategies to maximize the impact of your email marketing campaigns. We utilize advanced targeting techniques to segment your audience based on various criteria, such as demographics, interests, and past interactions. This allows us to send highly relevant and personalized emails that resonate with your recipients.
5. A/B Testing and Analytics
At Ricka Web Services, we believe in data-driven decision making. We leverage A/B testing and advanced analytics to optimize your email campaigns continually. By measuring key metrics such as open rates, click-through rates, and conversions, we can refine your email marketing strategy and deliver superior results.
Contact Us Today
If you're ready to take your email marketing to the next level, contact Ricka Web Services. Our team of experts is passionate about helping businesses in Atlanta, GA, succeed online. Don't miss out on the opportunities email marketing can bring to your business - reach out to us today!
Our Business and Consumer Services
Website Development
Email Marketing
Search Engine Optimization (SEO)
Content Creation and Copywriting
Social Media Management
Online Advertising
About Ricka Web Services
Ricka Web Services is a leading provider of professional website development and digital marketing solutions. With a focus on delivering results, we help businesses from various industries thrive in the competitive online landscape. Our team is dedicated to providing top-quality services that drive growth and success for our clients.
Contact Information
Ricka Web Services 123 Main Street Atlanta, GA 12345 Phone: (555) 123-4567 Email: [email protected] Website: http://rickaweb.com/