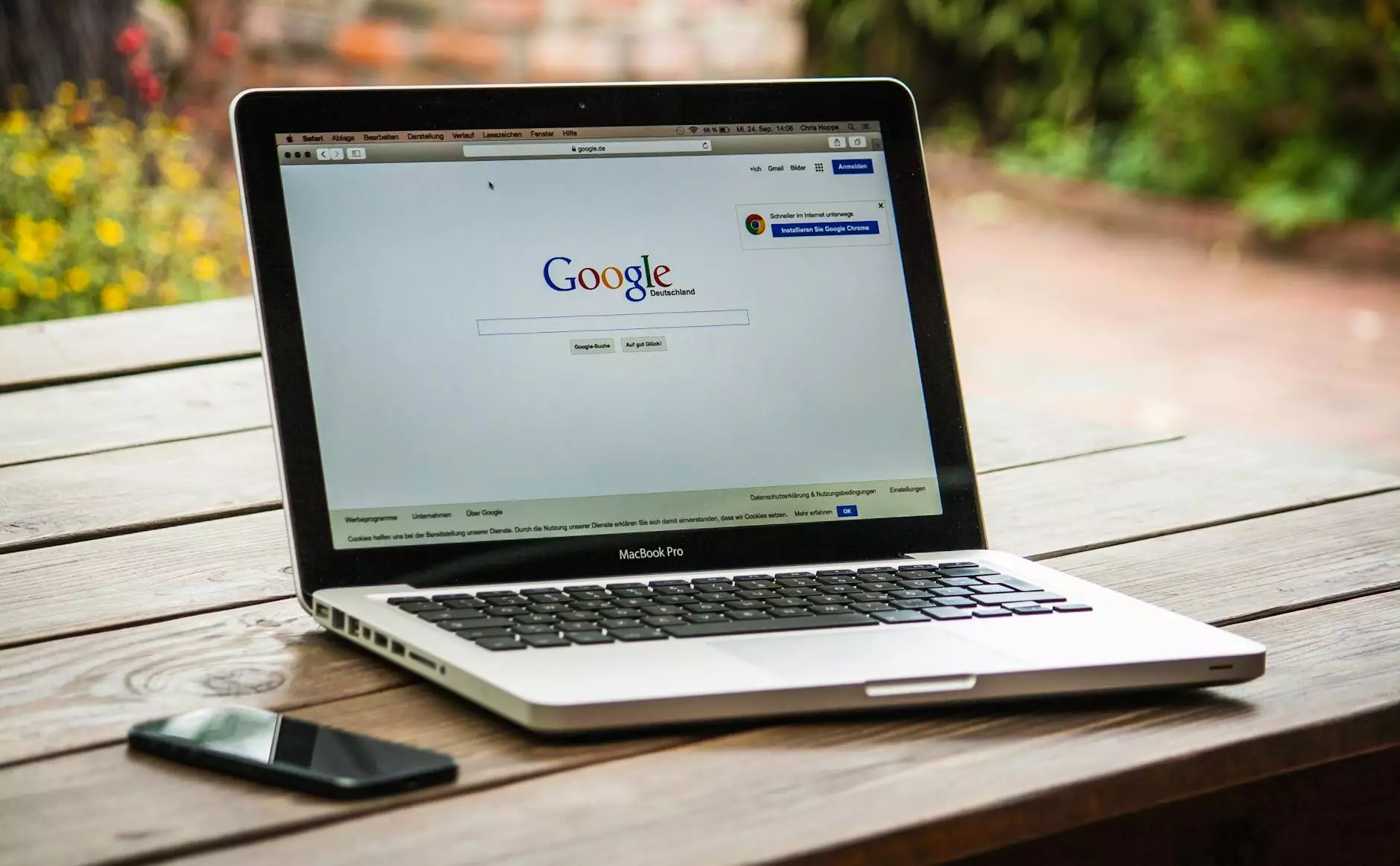 Welcome to Ricka Web Services, your trusted partner for Social Powered WiFi Solutions. We specialize in providing cutting-edge services to businesses and consumers in the website development industry. With our comprehensive solutions, you can leverage the power of WiFi to enhance customer engagement, increase brand visibility, and drive business growth.
Enhance Customer Engagement with Social Powered WiFi
In today's digital-first world, where customers are constantly connected, engaging with them through WiFi has become crucial. Our Social Powered WiFi Solutions allow businesses to provide seamless WiFi access to their customers while simultaneously capturing valuable data and expanding their online presence.
With our advanced WiFi analytics, you can gain in-depth insights into customer behavior, preferences, and demographics. This information enables you to deliver personalized experiences, tailor marketing campaigns, and build strong customer relationships.
Drive Brand Visibility and Awareness
Our Social Powered WiFi Solutions not only enable you to engage with customers but also provide opportunities to enhance your brand visibility. By leveraging the power of social media, you can encourage customers to log in to your WiFi network through their existing social media profiles. This seamless login experience helps increase customer participation and shares your brand with their social networks.
Furthermore, by offering customized landing pages and branded WiFi login portals, you can reinforce your brand image and create a memorable first impression. With eye-catching designs and compelling messaging, you'll leave a lasting impact on your customers.
Boost Business Growth with Data-Driven Insights
At Ricka Web Services, we understand the importance of data in driving business growth. Our Social Powered WiFi Solutions provide you with powerful analytics and reporting tools that enable you to make data-driven decisions.
By analyzing customer data such as demographics, visit frequency, dwell time, and online behavior, you can identify trends, refine your marketing strategies, and optimize your operational processes. This valuable information empowers you to make informed business decisions and stay ahead of the competition.
Why Choose Ricka Web Services?
With the multitude of website development service providers in the market, you might wonder why you should choose Ricka Web Services for your Social Powered WiFi Solutions. Here are some compelling reasons:
Experience: With years of experience in the industry, we have honed our skills and expertise in delivering top-notch WiFi solutions.
Customization: We understand that every business is unique, and therefore, our solutions are highly customizable to suit your specific requirements.
Quality: We pride ourselves on delivering high-quality services that meet industry standards and exceed customer expectations.
Reliability: Our reliable solutions ensure seamless WiFi access, minimizing any downtime and maximizing customer satisfaction.
Support: We offer dedicated support to our clients, ensuring smooth implementation, troubleshooting, and ongoing assistance.
Take Your Business to New Heights with Ricka Web Services
Ready to leverage the power of Social Powered WiFi for your business? Contact Ricka Web Services today to discover how our innovative solutions can help you grow your online presence, enhance customer engagement, and drive business success.