Mobile Marketing Services Atlanta, GA - Go Dreamz Inc
Sep 5, 2023
Online Marketing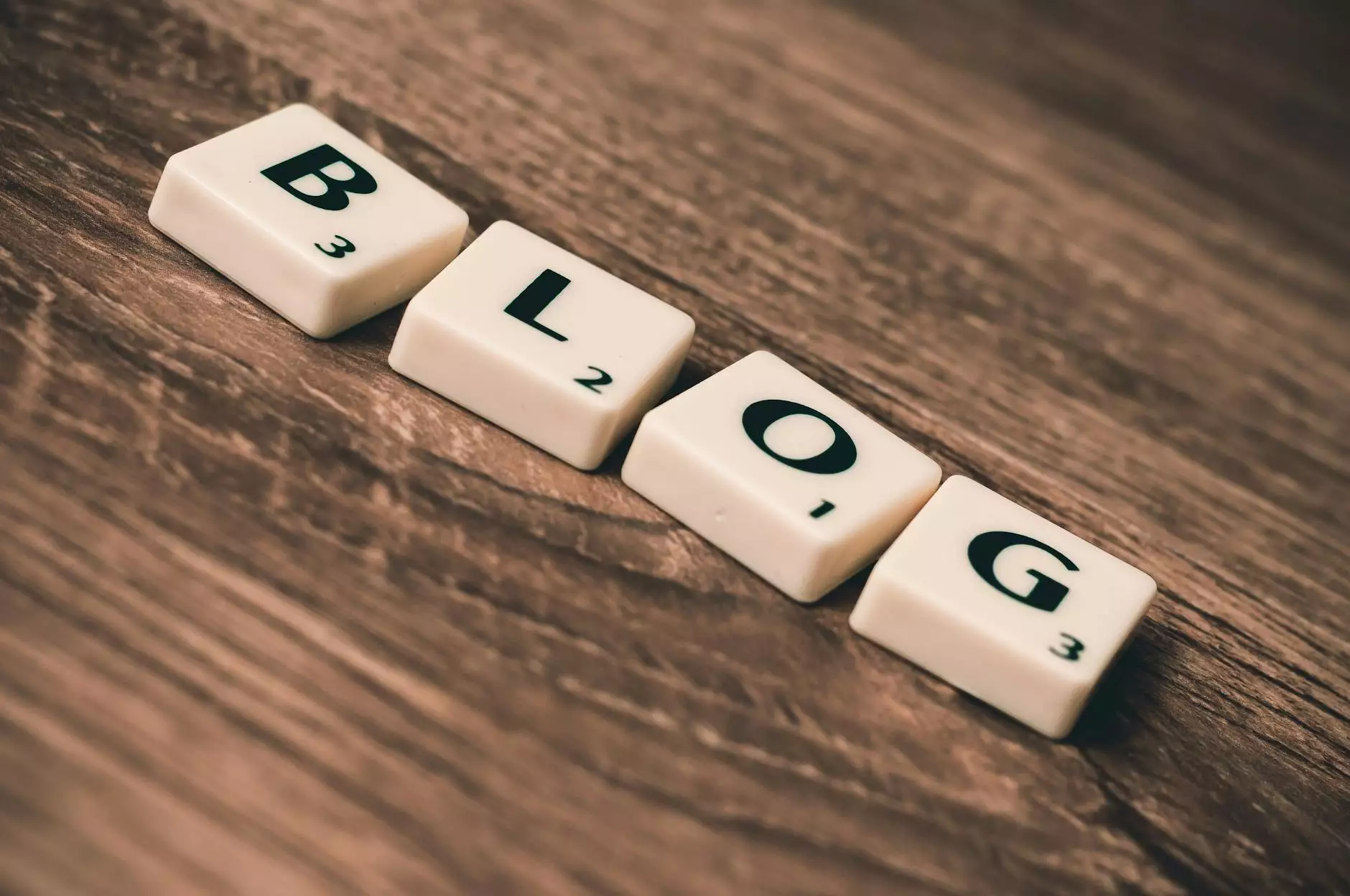 Welcome to Ricka Web Services, a trusted name in the field of website development. We are proud to introduce our exceptional mobile marketing services, designed to enhance your online presence and drive sustainable growth for your business. With our extensive expertise and unwavering commitment to excellence, we offer top-notch mobile marketing solutions that can take your business to new heights.
Why Choose Our Mobile Marketing Services in Atlanta, GA?
In an increasingly digital world, it's crucial for businesses to tap into the immense potential of mobile marketing. With over a decade of experience in the industry, Go Dreamz Inc understands the evolving landscape of mobile technology and consumer behavior. Our team of highly skilled professionals has the knowledge and expertise to develop tailored mobile marketing strategies that align with your business goals and cater to your target audience.
Comprehensive Mobile Marketing Solutions
At Go Dreamz Inc, we offer a comprehensive range of mobile marketing solutions to meet the diverse needs of businesses in Atlanta, GA. Whether you're a small local business or a large corporation, our services are designed to scale according to your requirements. From mobile app development to responsive website design, SMS marketing to mobile advertising, we have you covered.
Strategic Mobile App Development
A mobile app can be a game-changer for your business. At Ricka Web Services, our expert mobile app developers leverage the latest technologies and industry best practices to create user-friendly and engaging mobile applications. We ensure that your app is not only visually appealing but also optimized for performance, ensuring a seamless user experience.
Responsive Website Design for Mobile
In today's mobile-first world, having a responsive website is critical. With our expertise in website development, we create mobile-friendly websites that adapt seamlessly to different screen sizes and deliver an exceptional browsing experience. Our responsive designs not only enhance user engagement but also boost your search engine rankings, helping you stay ahead of the competition.
SMS Marketing Campaigns
Text messaging remains one of the most effective communication channels, and SMS marketing can be a powerful tool to engage with your audience. Our team at Ricka Web Services can design and execute targeted SMS marketing campaigns that deliver personalized messages to your customers, driving conversions and increasing customer loyalty.
Mobile Advertising Solutions
With the increasing usage of smartphones, mobile advertising presents an incredible opportunity to reach and engage with your target audience. Our mobile marketing experts can help you create impactful mobile advertising campaigns that maximize your ROI and generate high-quality leads for your business.
Unlock the Potential of Mobile Marketing
Mobile marketing is more than just a trend – it's a necessity for any business that wants to thrive in the digital age. By partnering with Go Dreamz Inc, you can unlock the true potential of mobile marketing and harness its power to drive growth and success. Our team of skilled professionals will work closely with you to understand your business needs and develop a tailored mobile marketing strategy that delivers results.
As a leading website development agency in Atlanta, GA, we pride ourselves on delivering exceptional quality and value to our clients. Our mobile marketing services are no exception. With our expertise, industry insights, and innovative approach, we can help you build a strong mobile presence and connect with your target audience like never before.
Ready to take your business to new heights with our mobile marketing solutions? Contact Ricka Web Services today and let our team of experts propel your business forward.