Professional Photo Retouch Services by Ricka Web Services
Jun 17, 2019
Photographer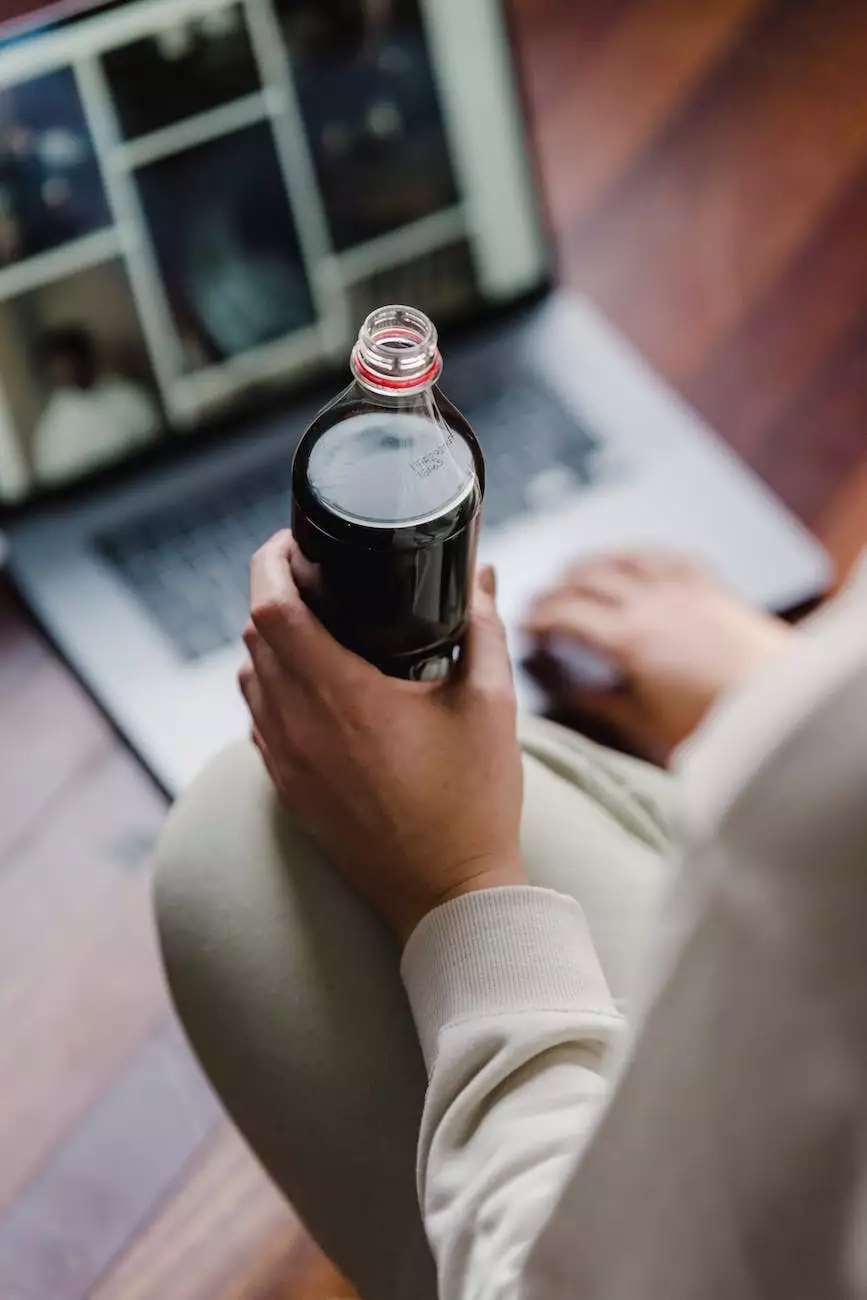 Transforming Your Photos into Visual Masterpieces
At Ricka Web Services, we understand the power of a captivating photograph. Whether you are a professional photographer, an entrepreneur looking to enhance your brand, or simply an individual seeking to bring out the best in your snapshots, our professional photo retouching services are tailored to meet your specific needs.
With years of experience in the business and consumer services industry, specifically in website development, we have built a reputation for delivering high-quality results that exceed our clients' expectations. Our team of skilled and creative experts is dedicated to transforming your photos into visual masterpieces that leave a lasting impression.
The Power of Professional Photo Retouching
Photographs have the ability to evoke emotion, capture memories, and convey messages. However, sometimes, imperfections or limitations in lighting, composition, or editing techniques can hinder the impact of a photograph. This is where our professional photo retouching services come in.
With meticulous attention to detail, we work closely with you to understand your vision and goals for each photograph. Our team of experienced photo retouching specialists utilizes state-of-the-art software and advanced techniques to enhance and restore the beauty of your images, ensuring they reach their full potential.
Our Photo Retouching Services
We offer a wide range of photo retouching services tailored to suit various requirements and industries:
Portrait Retouching: Bring out the natural beauty of your subjects by smoothing skin tones, removing blemishes, and enhancing facial features.
Product Retouching: Showcase your products in the best light possible by refining details, adjusting colors, and enhancing textures.
Event Photo Editing: Ensure your event photos are perfect by correcting exposure, eliminating red-eye, and retouching unwanted elements.
Real Estate Photo Enhancement: Make your property listings stand out with expertly retouched and enhanced real estate photos.
Wedding Photo Editing: Preserve the magical moments of your special day with professional wedding photo retouching.
The Ricka Web Services Difference
When you choose Ricka Web Services for your professional photo retouching needs, you can expect:
Unparalleled Quality: We take pride in delivering exceptional results, ensuring that your photos stand out from the competition.
Attention to Detail: Our team pays meticulous attention to every aspect of the retouching process, ensuring that no detail goes unnoticed.
Quick Turnaround: We understand the importance of delivering your retouched photos promptly. Our efficient workflow enables us to provide quick turnaround times without compromising quality.
Flexible Packages: We offer customizable packages to suit your specific requirements and budget. Whether you need a single image retouched or a large batch of photos edited, we have you covered.
Exceptional Customer Service: Our dedicated support team is always ready to assist you, answering any questions and ensuring a seamless experience from start to finish.
Contact Us for Professional Photo Retouching
Take your photos to the next level with Ricka Web Services' professional photo retouching services. Whether you are a business owner, professional photographer, or an individual looking to enhance your personal photos, we have the expertise and skills to bring your vision to life. Contact us today to discuss your photo retouching needs and request a quote. Let us help you create stunning visual masterpieces that leave a lasting impression.