Schools - Online Marketing Company, Point Of Sale ...
Jan 7, 2023
Online Marketing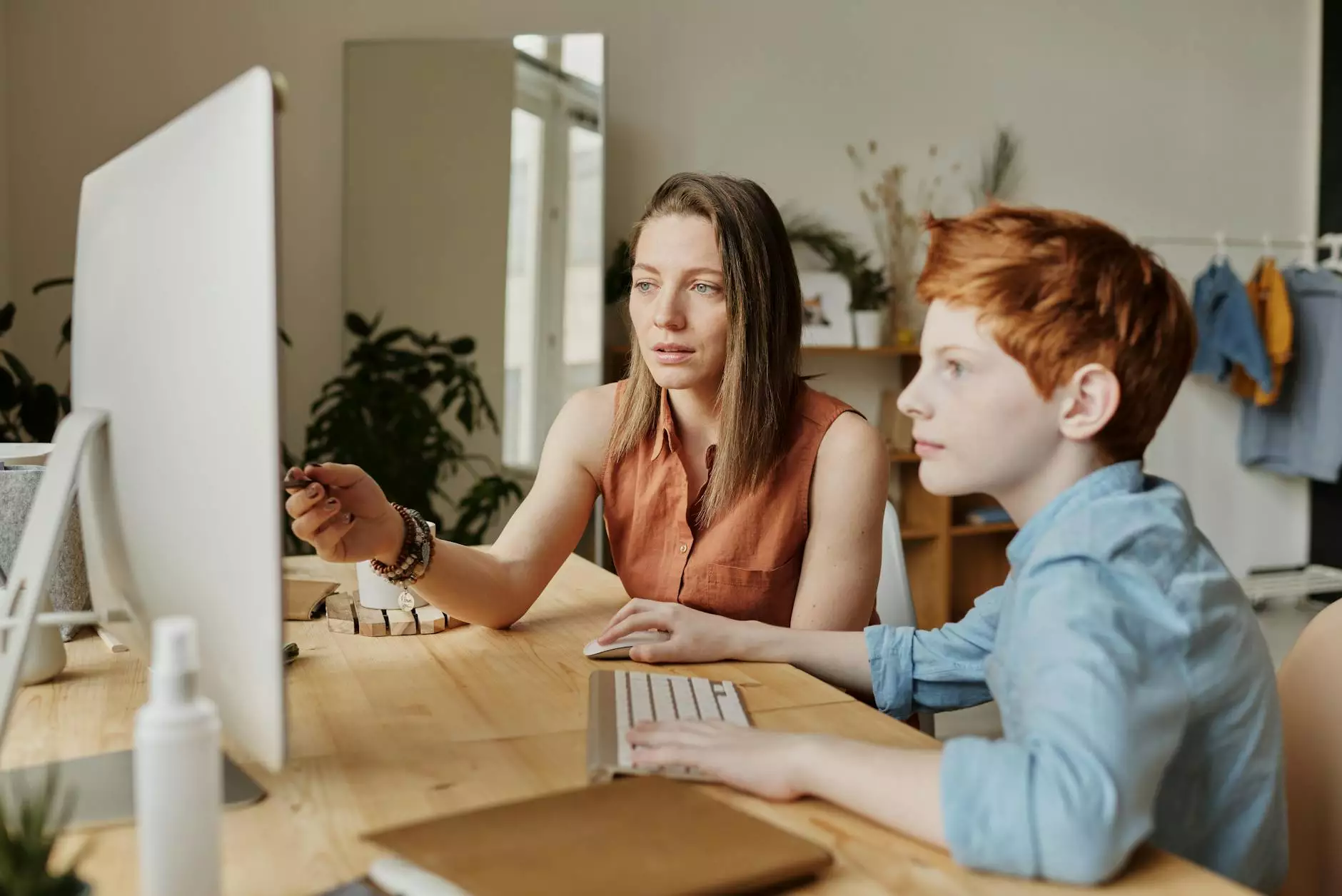 About Ricka Web Services
Welcome to Ricka Web Services, a leading online marketing company specializing in website development for schools. With our expertise in the business and consumer services industry, we are dedicated to helping educational institutions enhance their online presence and reach their target audience effectively. Our team of highly skilled professionals is committed to providing excellent solutions tailored to meet the unique needs of schools.
Comprehensive Online Marketing Solutions
At Ricka Web Services, we understand that schools require a strong online presence to attract prospective students, engage parents, and showcase their academic offerings. With our comprehensive online marketing solutions, schools can stay ahead of the competition and generate maximum visibility on search engines like Google.
Website Development
Our professional website development services include creating visually appealing, user-friendly, and responsive websites that represent the unique identity and values of each school. We utilize the latest web design technologies to ensure an excellent user experience across all devices. Our team of expert designers and developers work closely with you to understand your specific requirements and deliver exceptional results that surpass your expectations.
Search Engine Optimization
To outrank other websites on search engines, it's crucial to implement effective search engine optimization (SEO) strategies. Our team of proficient SEO specialists conducts in-depth keyword research to identify the most relevant and highly searched terms in the education industry. By optimizing your website's content, meta tags, and site structure, we boost your online visibility, attract quality traffic, and improve your search engine rankings.
Content Marketing
Our content marketing services focus on creating valuable and informative content that resonates with your target audience. We integrate relevant keywords naturally in the content to attract search engines and engage readers. Through compelling blog posts, articles, and educational resources, we establish your school as a thought leader and increase brand awareness within the education community.
Social Media Management
In today's digital age, social media plays a crucial role in engaging with your target audience. With our social media management services, we help schools leverage platforms such as Facebook, Twitter, and Instagram to connect with students, parents, and alumni. Our team develops strategic social media campaigns, creates captivating content, and manages your social media accounts effectively, driving engagement, and enhancing your brand's online reputation.
The Benefits of Choosing Ricka Web Services
Extensive experience in the business and consumer services industry
Highly skilled team of professionals specialized in website development
Customized online marketing solutions tailored for schools
Proven track record of delivering exceptional results
Comprehensive SEO strategies to boost search rankings
Engaging and informative content that attracts and converts
Effective social media management for enhanced engagement
Excellent customer service and ongoing support
Contact us for a Free Consultation
If you're seeking the best online marketing company for schools, Ricka Web Services is here to help. Contact us today for a free consultation and let us assist you in developing a powerful online presence that drives growth and success for your educational institution.