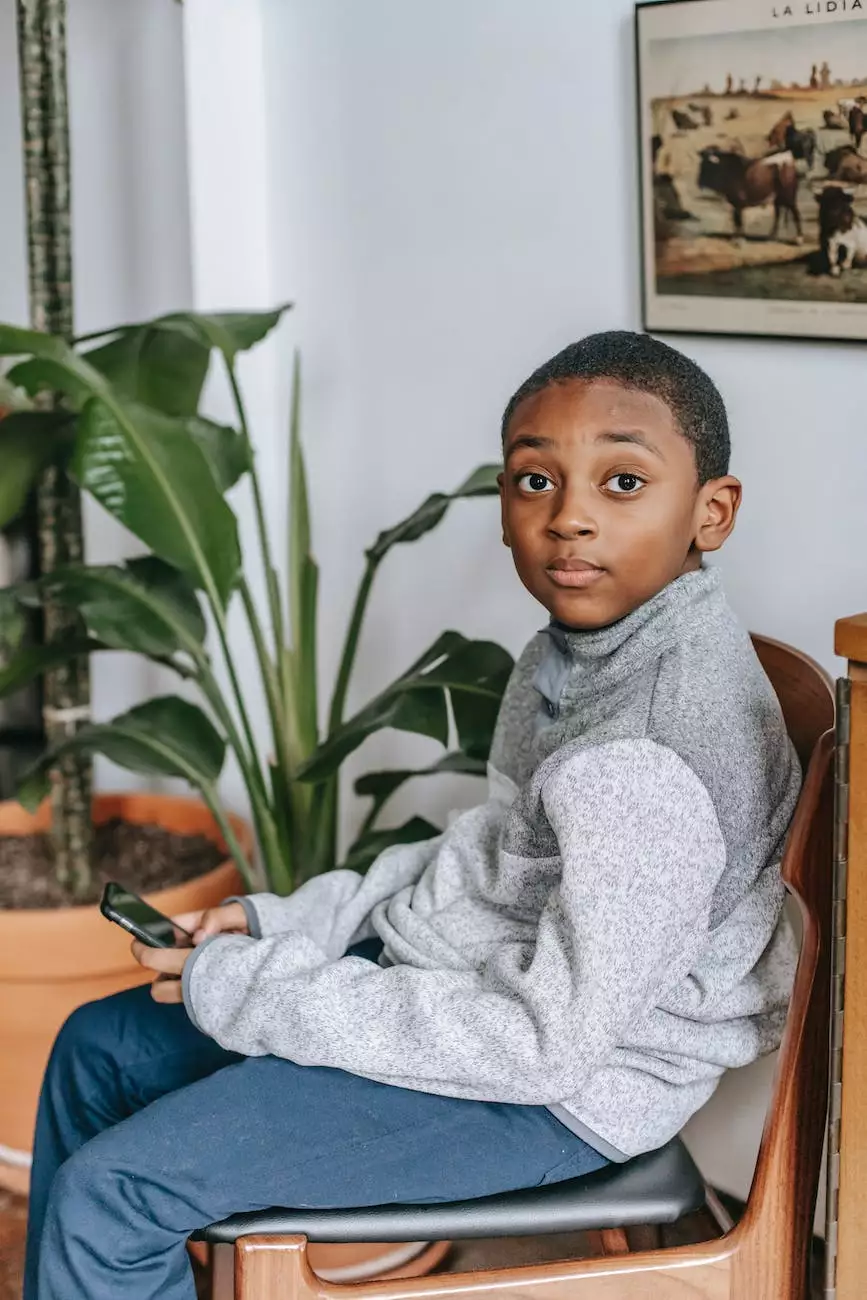 Professional Mobile App Development Services by Ricka Web Services
Welcome to Ricka Web Services, your trusted partner for high-quality mobile app development. As a leading provider in the business and consumer services industry, we specialize in creating innovative and user-friendly mobile applications that cater to your specific needs. With our team of skilled and experienced app developers, we transform ideas into impactful digital solutions that exceed expectations and drive success.
Why Choose Ricka Web Services for Mobile App Development?
At Ricka Web Services, we understand that your mobile app plays a crucial role in establishing your online presence and engaging with your target audience. This is why we ensure that every app we develop is tailored to align with your business goals and customer requirements. Here's why you should choose us:
1. Expertise and Experience
Our team of mobile app developers possesses extensive expertise and years of experience in the industry. We stay up-to-date with the latest trends and technologies to deliver cutting-edge solutions that meet the ever-evolving needs of our clients. With a deep understanding of various platforms and frameworks, we guarantee the development of top-notch apps.
2. Customized Solutions
Unlike generic app development firms, we believe in offering tailor-made solutions. We take the time to understand your unique requirements, target audience, and business objectives. By conducting thorough market research and competitor analysis, we craft mobile apps that stand out in terms of functionality, design, and user experience.
3. User-Centric Approach
Our team follows a user-centric approach throughout the app development process. We prioritize user experience and interface design to ensure that your app is intuitive, visually appealing, and easy to navigate. By immersing ourselves in your target audience's perspective, we create apps that captivate and engage users, enhancing brand loyalty and customer satisfaction.
4. Cutting-Edge Technologies
As technology enthusiasts, we leverage the power of cutting-edge tools, frameworks, and languages to build robust and scalable mobile applications. We incorporate features such as seamless integration with existing systems, real-time updates, social media integration, and in-app purchases to enhance the functionality and usability of your app.
5. Quality Assurance and Support
Our commitment to providing exceptional services doesn't end with app development. We perform rigorous testing procedures to ensure your app functions flawlessly across multiple devices and platforms. Additionally, our dedicated support team is always available to address any concerns or issues that may arise, ensuring a smooth and uninterrupted user experience.
Transform Your App Ideas into Reality with Ricka Web Services
Whether you're a startup looking to launch a revolutionary app or an established business aiming to expand your digital presence, Ricka Web Services is here to turn your app ideas into reality. With our comprehensive mobile app development services, we empower businesses to achieve their goals, captivate their target audience, and stay ahead of the competition.
Contact us today to discuss your app requirements and let our expert team of mobile app developers create a world-class solution that drives results, elevates user experience, and propels your business forward.
Keywords: Mobile App Developers, Ricka Web Services, Business and Consumer Services, Website Development