Welcome to Kull Pediatrics - Trusted Pediatric Physicians
Jul 9, 2022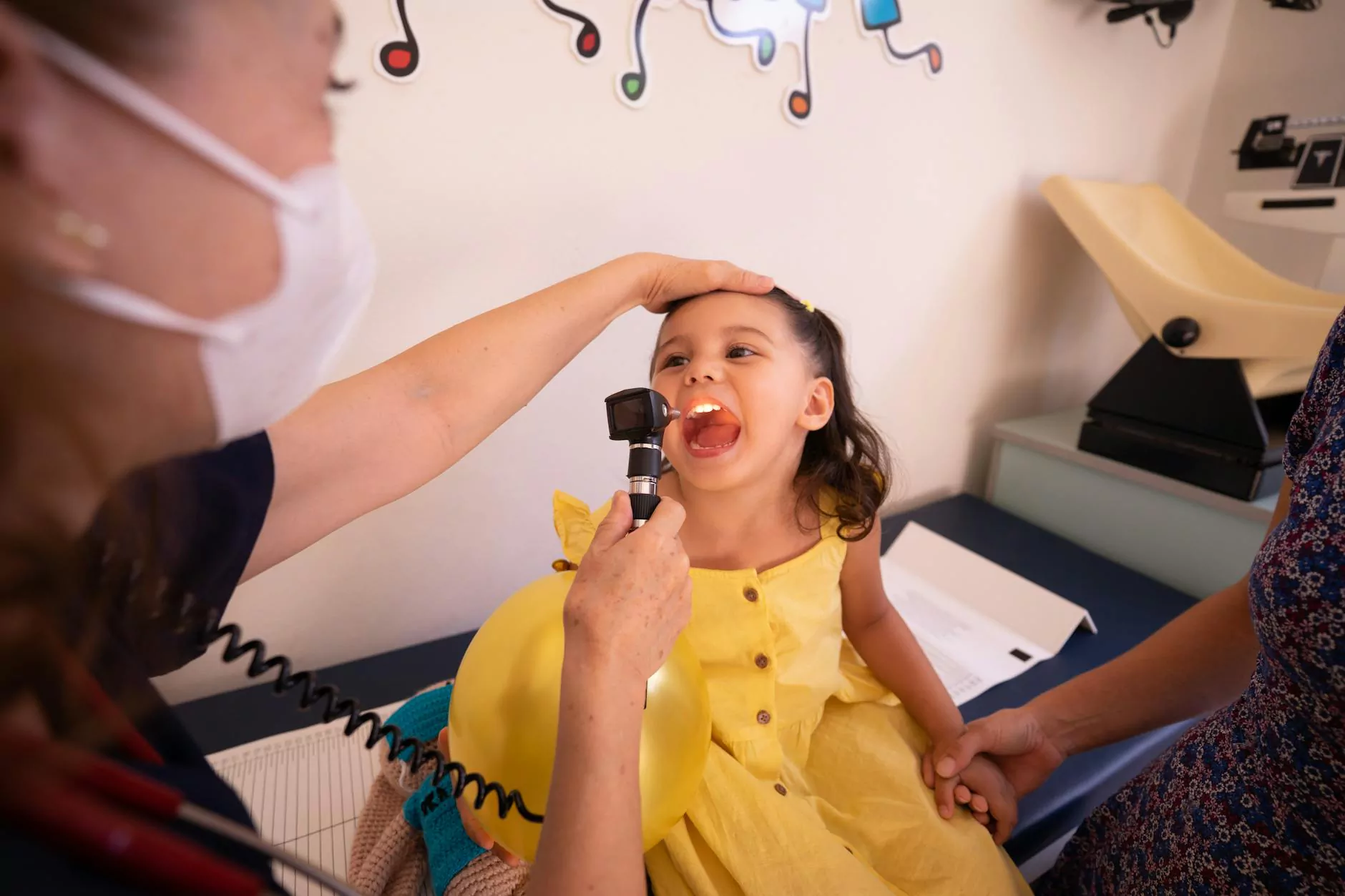 About Our Pediatric Physicians
At Kull Pediatrics, we pride ourselves on having a team of highly experienced and caring pediatric physicians dedicated to meeting the healthcare needs of your child. Our physicians are renowned in the field of pediatrics and have been providing exceptional care to children of all ages for many years.
Comprehensive Pediatric Care
We offer a wide range of comprehensive pediatric services to ensure the healthy development and well-being of your child. Our team of physicians specializes in various areas of pediatrics, including general pediatrics, immunizations, preventive care, acute and chronic illness management, neonatal care, and much more.
Exceptional Expertise and Compassionate Care
Our physicians possess exceptional expertise in diagnosing and treating various pediatric conditions. With their years of experience and knowledge, they are well-equipped to handle even the most complex medical cases. We understand that every child is unique, and our physicians provide personalized care tailored to the individual needs of each patient.
State-of-the-Art Facilities
At Kull Pediatrics, we believe in providing the highest level of care by utilizing state-of-the-art facilities and advanced medical techniques. Our clinic is equipped with the latest medical equipment and technology to ensure accurate diagnoses and effective treatments for your child.
Compassionate and Friendly Environment
We strive to create a warm and friendly environment for both children and parents. Our physicians and staff are approachable, friendly, and always ready to address any concerns you may have. We understand that visiting a pediatrician can sometimes be overwhelming, so we aim to make your experience as comfortable as possible.
Ensuring the Health and Happiness of Your Child
Your child's health and happiness are our top priorities. Our physicians are dedicated to providing comprehensive care that focuses on the overall well-being of your child. Whether it's routine check-ups, immunizations, or managing a chronic condition, we are here to guide you every step of the way.
Contact Us Today
Choosing the right pediatric physician is crucial for your child's health. If you're looking for highly experienced and reliable pediatricians, look no further than Kull Pediatrics. Contact us today to schedule an appointment or to learn more about our services. Taking care of your child's health is our passion!
© 2021 Ricka Web Services - Business and Consumer Services - Website Development