Home Improvement - Online Marketing Company, Point Of Sale Solutions
Nov 20, 2022
Online Marketing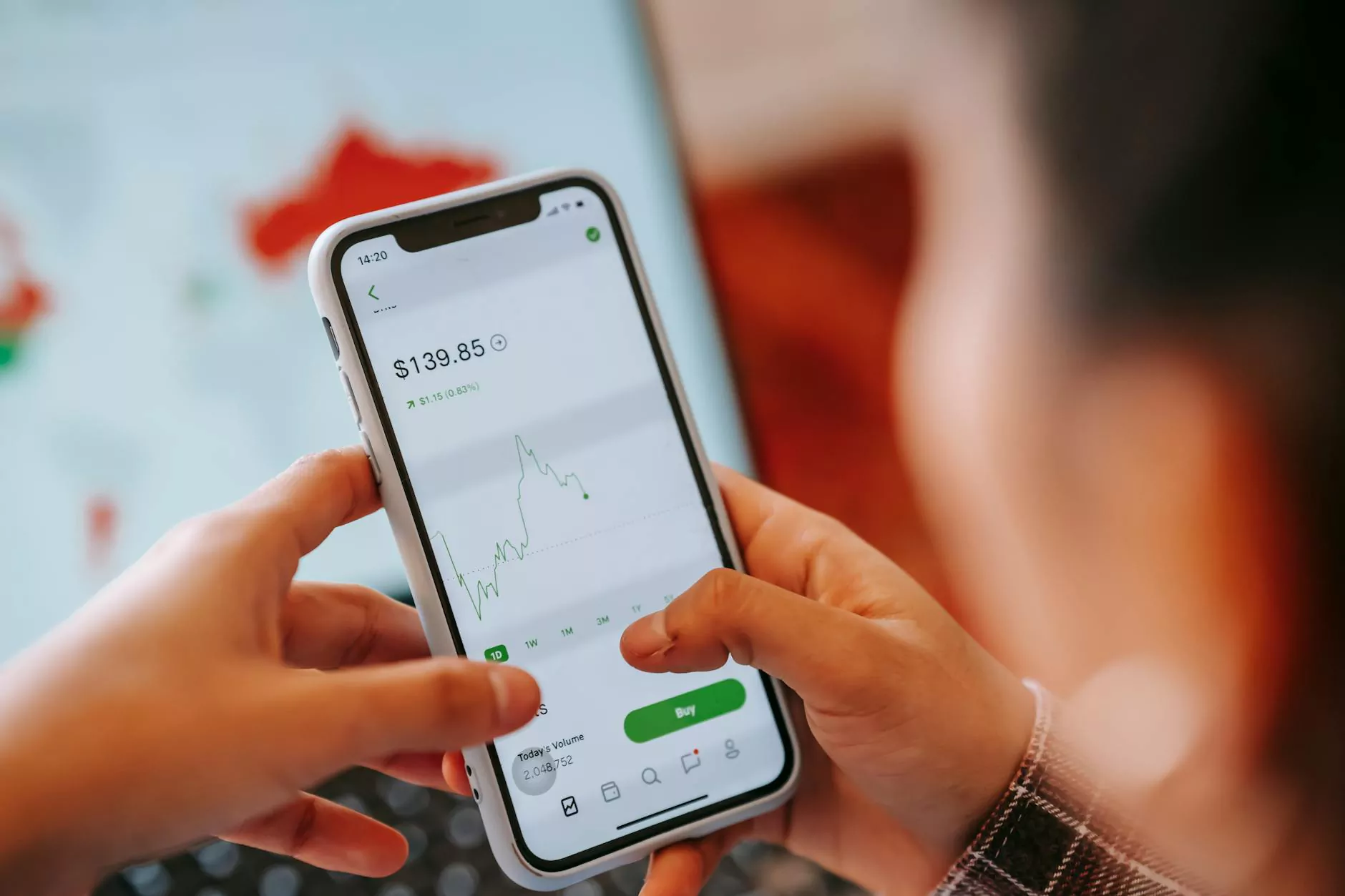 Enhance Your Home with Ricka Web Services
Welcome to Ricka Web Services, a leading online marketing company and point of sale solutions provider in the home improvement industry. With our expertise and dedication to excellence, we aim to help businesses in this sector succeed and thrive online.
The Importance of Online Marketing for Home Improvement Businesses
As the home improvement industry continues to grow, standing out in the digital landscape becomes more crucial than ever. Online marketing plays a pivotal role in driving traffic, increasing visibility, and generating leads for your business. At Ricka Web Services, we understand the nuances of this industry and can tailor our strategies to meet your unique needs.
Comprehensive Range of Services
Our team of professionals specializes in providing a comprehensive range of online marketing services specifically designed for home improvement businesses. Whether you own a construction company, a remodeling service, or a landscaping business, we have the expertise to help you reach your target audience and achieve your business goals.
Website Development and Optimization
Your website is the online face of your business, and it should effectively convey your brand message and attract potential customers. We offer top-notch website development services, creating visually stunning and user-friendly websites that not only captivate the visitors but also drive conversions.
Our SEO experts will optimize your website to rank higher in search engine results. By implementing effective on-page and off-page strategies, we can enhance your online visibility and increase organic traffic to your site.
Content Creation and Copywriting
Quality content is a driving factor for online success. Our team of skilled copywriters can craft compelling and engaging content that resonates with your target audience. Whether you need informative blog articles, attention-grabbing social media posts, or persuasive website copy, we've got you covered.
Email Marketing and Lead Generation
Building a strong customer base is essential for any business. Our email marketing and lead generation services can help you capture valuable leads and nurture them into loyal customers. We employ proven strategies to create personalized email campaigns that drive engagement, increase conversions, and boost customer loyalty.
Point Of Sale Solutions for Home Improvement Businesses
In addition to our online marketing services, we also offer cutting-edge point of sale solutions for home improvement businesses. Our state-of-the-art POS systems streamline your operations, improve customer experience, and increase your overall efficiency.
Efficient Inventory Management
Keeping track of inventory can be challenging, especially for businesses in the home improvement industry. Our point of sale solutions integrate powerful inventory management features, allowing you to monitor stock levels, restock efficiently, and manage your supply chain effectively.
Seamless Payment Processing
We understand the importance of offering secure and convenient payment options to your customers. Our POS systems support various payment methods, including credit cards, mobile payments, and contactless transactions, ensuring a hassle-free checkout experience for your customers.
Contact Ricka Web Services Today
When it comes to enhancing your home improvement business's online presence and streamlining your operations, Ricka Web Services is your go-to partner. Our tailored online marketing solutions and innovative point of sale systems can take your business to new heights.
Contact us today to discuss your specific needs and goals. Let's work together to unlock the full potential of your home improvement business!