The Importance of Logo Design for Your Business
Jun 17, 2022
Branding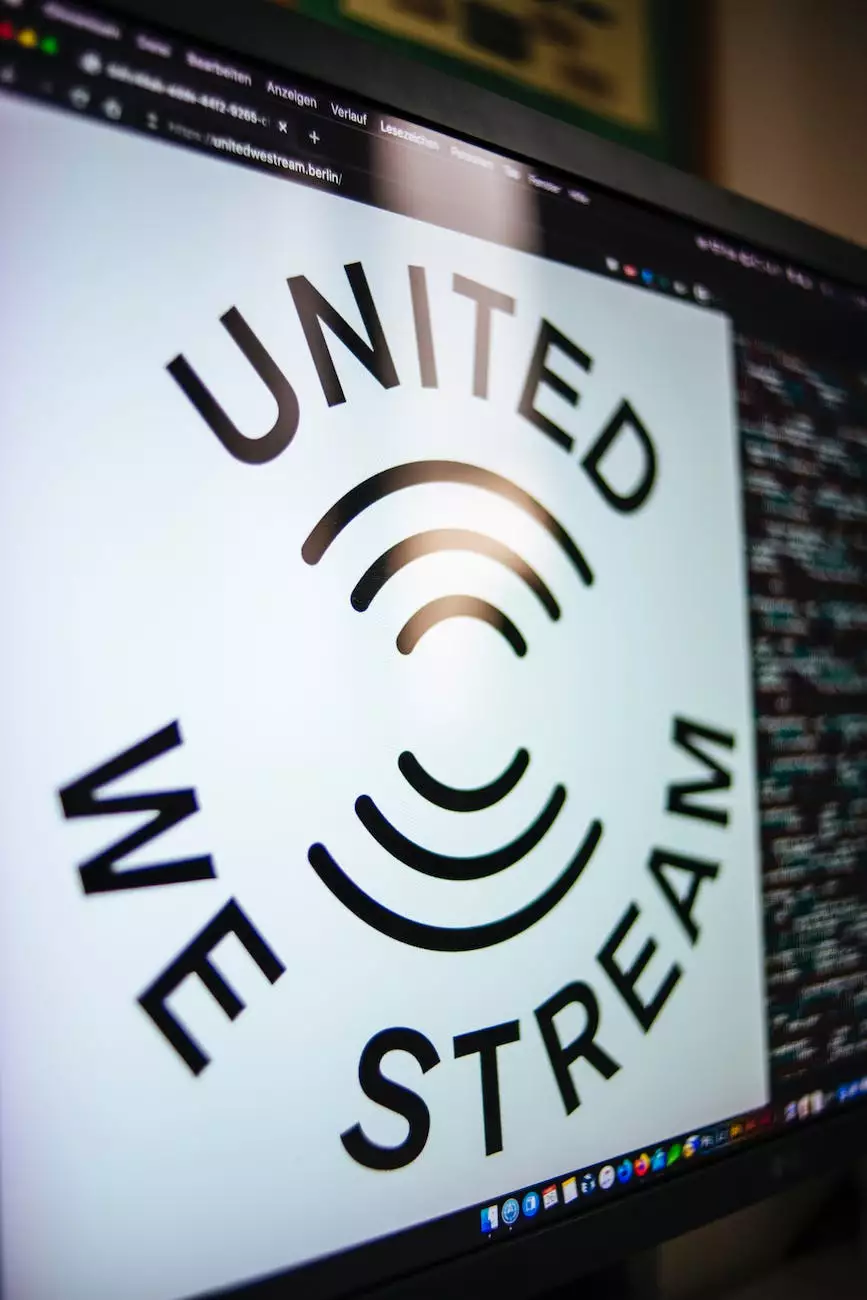 Having a strong and memorable logo is paramount for any business's success. A visually appealing and well-designed logo not only creates a sense of professionalism but also helps in establishing a strong brand identity. At Ricka Web Services, we understand the significance of logo design in the business and consumer services - website development industry, and we are committed to providing exceptional logo design services that help our clients stand out from the competition.
Why Choose Ricka Web Services for Logo Design?
When it comes to logo design, we are experts in the field. Our team of highly skilled designers goes above and beyond to create unique and eye-catching logos that capture the essence of your business. We believe in the power of custom design and tailor-make each logo to reflect your brand's personality and values. Our commitment to excellence has earned us a reputation as a leading logo design service provider in the industry.
Personalized Approach to Logo Design
At Ricka Web Services, we understand that every business is unique. We take the time to get to know your brand, your target audience, and your goals before starting the logo design process. We believe in a personalized approach that ensures the final logo represents your business in the best possible way. Our designers pay attention to every detail, from color selection to typography, to create a logo that resonates with your audience and leaves a lasting impression.
Quality and Professionalism
We take pride in our commitment to delivering outstanding logo design solutions. Our team of designers possesses a deep understanding of design principles and stays updated with the latest trends in the industry. We combine creativity with professionalism to create logos that are not only visually stunning but also effectively convey your brand's message. Whether you are a startup or an established business, we are dedicated to providing the highest quality logo designs that exceed your expectations.
Stand Out from the Competition
In the competitive business and consumer services - website development industry, it is crucial to differentiate yourself from the competition. A well-designed logo plays a crucial role in making your brand memorable and recognizable. Our team at Ricka Web Services specializes in creating logos that make a lasting impact on your target audience. We analyze the market and your competitors to ensure your logo stands out and truly represents your unique selling proposition.
Our Logo Design Process
At Ricka Web Services, we follow a meticulous logo design process to ensure exceptional results. Our process comprises several stages, including research, brainstorming, sketching, and digitization. We value your input throughout the process and provide you with multiple design concepts to choose from. Our designers take your feedback seriously and work closely with you to refine the chosen concept until it meets your expectations.
Research and Understanding
Our logo design process begins with an in-depth research and understanding phase. We analyze your industry, target market, and competitors to identify key design elements that will resonate with your audience. This research-driven approach allows us to create logos that not only look visually appealing but also effectively communicate your brand's identity and values.
Brainstorming and Concept Development
Once we have a clear understanding of your business, we move on to the brainstorming and concept development phase. Our team of designers collaborates to generate a wide range of ideas and concepts that reflect your brand. We explore various design styles, color palettes, and typography options to create a diverse set of logo concepts for your consideration.
Sketching and Refinement
After narrowing down the concepts, our designers start sketching and refining the chosen ideas. This stage allows us to experiment with different visual elements and layouts to find the perfect composition. We pay meticulous attention to detail, ensuring that each element of the logo aligns harmoniously to create a cohesive and visually captivating design.
Digitization and Finalization
Once the sketches are finalized, we move on to digitization. Our designers meticulously recreate the chosen logo concept using industry-standard design software. We fine-tune every curve, line, and color to ensure pixel-perfect precision. Throughout this process, we maintain open communication with you to ensure the final design meets your expectations.
Contact Us for Expert Logo Design Services
If you are in need of professional logo design services for your business or brand, Ricka Web Services is here to help. With our extensive experience in the business and consumer services - website development category, we have the expertise to create logos that truly make an impact. Contact us today to discuss your logo design needs and let us help you stand out from the competition.