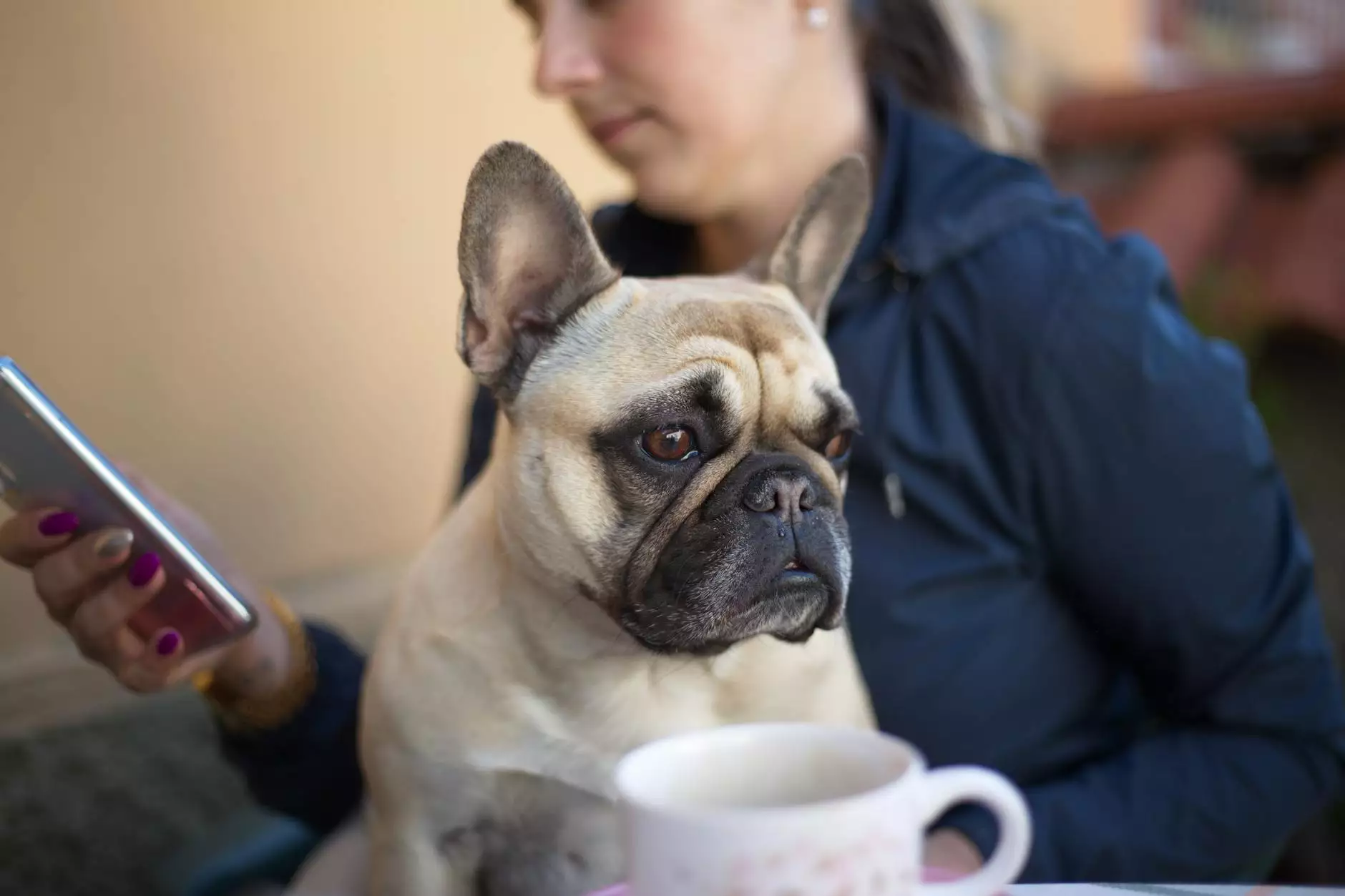 Enhancing Businesses with Powerful iOS Applications
Welcome to Ricka Web Services, the leading mobile app development company specializing in iOS. As a premier provider of high-quality app development services, we have helped numerous businesses transform their ideas into successful, feature-rich applications. With our expertise in iOS app development, we empower businesses to reach new heights in the ever-evolving digital landscape.
The Power of iOS Applications
iOS, the operating system powering Apple devices, including iPhones and iPads, offers unparalleled performance, security, and user experience. As a business owner, having a strong presence on iOS can significantly boost your brand visibility, customer engagement, and revenue generation.
Why Choose Ricka Web Services?
When it comes to developing iOS applications, choosing the right partner is crucial. At Ricka Web Services, we take pride in our ability to deliver exceptional iOS apps tailored to meet your unique business requirements. Here's why you should choose us:
Expertise: Our team of proficient iOS developers possesses extensive knowledge and expertise in iOS app development. We stay updated with the latest industry trends and technologies, ensuring that your app is built using the most advanced tools and frameworks.
Customization: We understand that each business is different, and one-size-fits-all solutions may not suffice. Our development process involves in-depth consultation to understand your specific needs, allowing us to create a customized iOS app that perfectly aligns with your business goals.
User-Centric Design: User experience is at the core of our app development process. We focus on creating intuitive, visually appealing interfaces that provide a seamless and delightful experience to your target audience.
Quality Assurance: We follow rigorous testing procedures to ensure that your iOS app is bug-free and performs flawlessly across all devices. Our commitment to quality ensures that your users have a smooth and engaging experience.
Timely Delivery: We understand the importance of time in the competitive business landscape. Our streamlined development process, combined with effective project management, allows us to deliver your iOS app within the agreed-upon timeframe.
Ongoing Support: Our relationship doesn't end with the deployment of your iOS app. We provide comprehensive post-launch support, including maintenance, updates, and troubleshooting, to ensure your app remains up-to-date and functional.
Our iOS App Development Process
At Ricka Web Services, we follow a well-defined and transparent iOS app development process. Our systematic approach ensures that your app is developed efficiently and meets your business objectives. Here's an overview of our process:
Requirement Gathering: We start by understanding your business goals, target audience, and desired app functionalities. This phase involves thorough discussions and brainstorming sessions.
UI/UX Design: Our talented designers create visually stunning and user-friendly interfaces, ensuring an enhanced user experience. We incorporate your brand elements seamlessly, maintaining a consistent brand identity throughout the app.
Development: Our skilled iOS developers bring the design to life, transforming concepts into functional iOS applications. We adopt best practices, coding standards, and leverage the latest technologies to deliver a robust app.
Testing and Quality Assurance: We conduct rigorous testing to identify and fix any potential bugs or issues. Our QA team ensures that your app functions perfectly, providing a smooth user experience.
Deployment and Support: After thorough testing, we finalize your app and deploy it to the App Store. Our team provides ongoing support, addressing any post-launch issues and keeping your app up-to-date.
Contact Us Today
Ready to take your business to the next level with an exceptional iOS application? Contact Ricka Web Services, the top mobile app development company focusing on iOS. We are passionate about turning innovative ideas into successful mobile solutions. Get in touch with us today for a personalized quote and see how we can help your business thrive in the digital landscape!