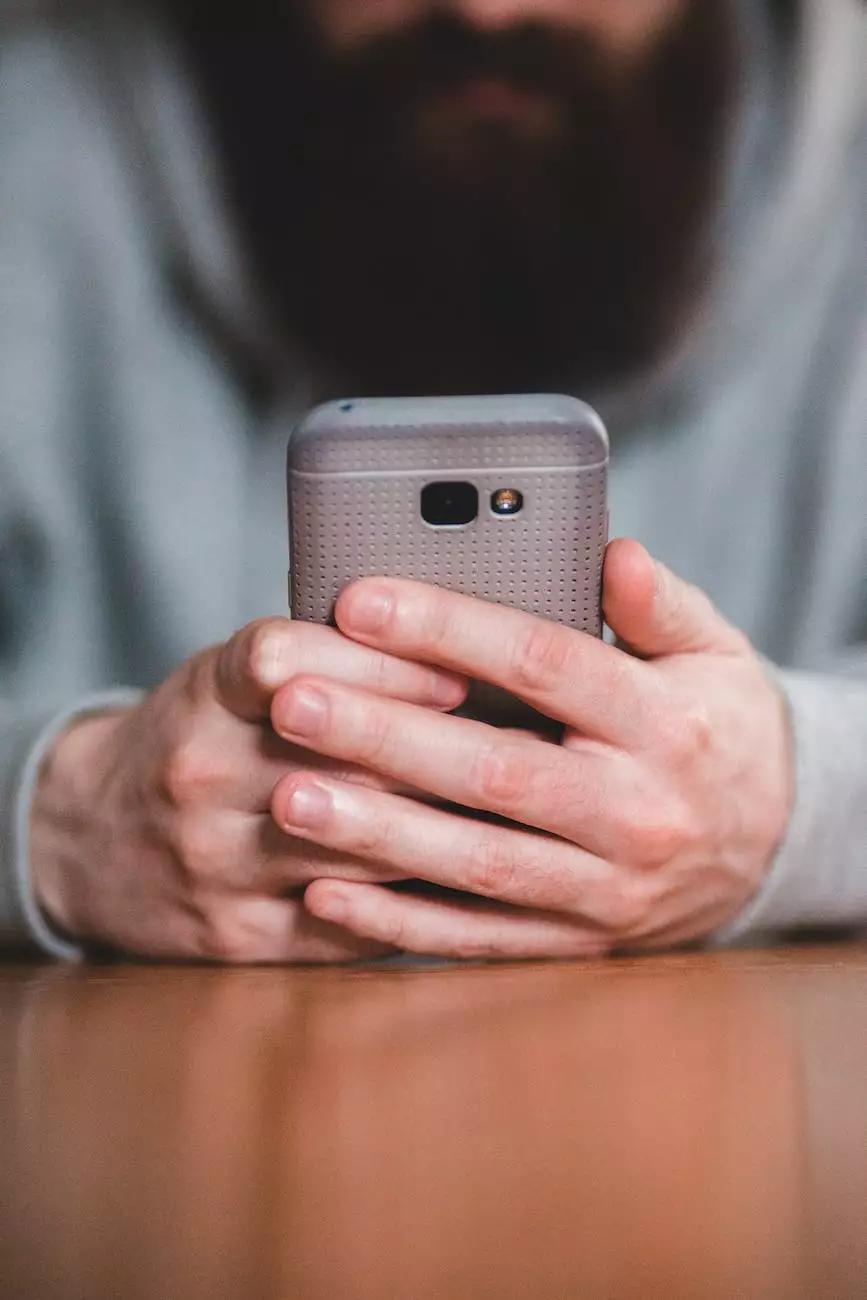 Introduction
Welcome to Ricka Web Services, your go-to destination for high-quality and professional mobile app development in Denver, Colorado. With our vast experience in the field, we have successfully helped numerous businesses achieve their goals by providing top-notch mobile app development solutions. In this case study, we will delve into the details of some of our successful projects to showcase our expertise and how we can assist your business.
Why Choose Ricka Web Services for Mobile App Development?
When it comes to mobile app development, choosing the right partner is crucial for the success of your project. At Ricka Web Services, we pride ourselves on delivering exceptional results by utilizing the latest technologies and industry best practices. Our team of expert developers and designers is passionate about creating innovative and user-friendly mobile applications that cater to our clients' unique business requirements.
Comprehensive Client Analysis
Before initiating any mobile app development project, we conduct a thorough analysis of our client's business, target audience, and goals. By gaining a deep understanding of your business niche, we ensure that the final product aligns with your brand image and resonates with your target market.
Customizable Solutions
Every business has its own set of needs and objectives. That's why we believe in providing tailor-made solutions to our clients. Our team works closely with you to define your app's features and functionalities, ensuring a personalized and seamless user experience.
User-centric Design
A great mobile app is not only visually appealing but also intuitive and user-friendly. Our designers focus on creating stunning interfaces that are easy to navigate and engage users. By implementing user-centric design principles, we ensure that your app stands out from the competition.
Agile Development Process
We follow an agile development methodology, which allows us to adapt and iterate throughout the development process. This means you have full visibility and control over the progress of your project, ensuring that your expectations are met at every stage.
Excellent Support and Maintenance
Our commitment to our clients doesn't end with the deployment of your app. We provide comprehensive support and maintenance services to ensure your app runs smoothly and keeps up with evolving market trends. Our team is readily available to address any issues or implement updates to enhance your app's performance.
Case Study: XYZ Company Mobile App
Let's take a closer look at one of our recent successful projects, the XYZ Company mobile app. XYZ Company is a leading e-commerce platform that wanted to extend its reach and provide a seamless mobile shopping experience for its customers.
Client Challenges
Before approaching us, XYZ Company faced challenges in engaging their mobile audience effectively. They wanted a mobile app solution that not only showcased their products but also provided features like personalized recommendations, in-app purchases, and streamlined checkout processes.
Our Solution
Working closely with the XYZ Company team, our expert developers crafted a scalable and feature-rich mobile app that ticked all the boxes. The app included intuitive navigation, personalized product recommendations based on user preferences, a secure payment gateway, and a user-friendly interface for a seamless shopping experience.
Results and Impact
After the successful launch of the XYZ Company mobile app, the client witnessed a significant increase in user engagement and sales. The personalized recommendations feature contributed to a higher average order value, while the simplified checkout process resulted in reduced cart abandonment rates. The app's elegant design and smooth performance received overwhelmingly positive feedback from XYZ Company's customers.
Conclusion
At Ricka Web Services, we take pride in our ability to deliver exceptional mobile app development solutions that drive tangible results for our clients. Our comprehensive approach, paired with our expertise in the field, ensures that your mobile app stands out in the highly competitive market. Partner with us today and let us help your business thrive in the mobile era.