Simple Ecommerce Product Photography Process
Nov 16, 2022
Photographer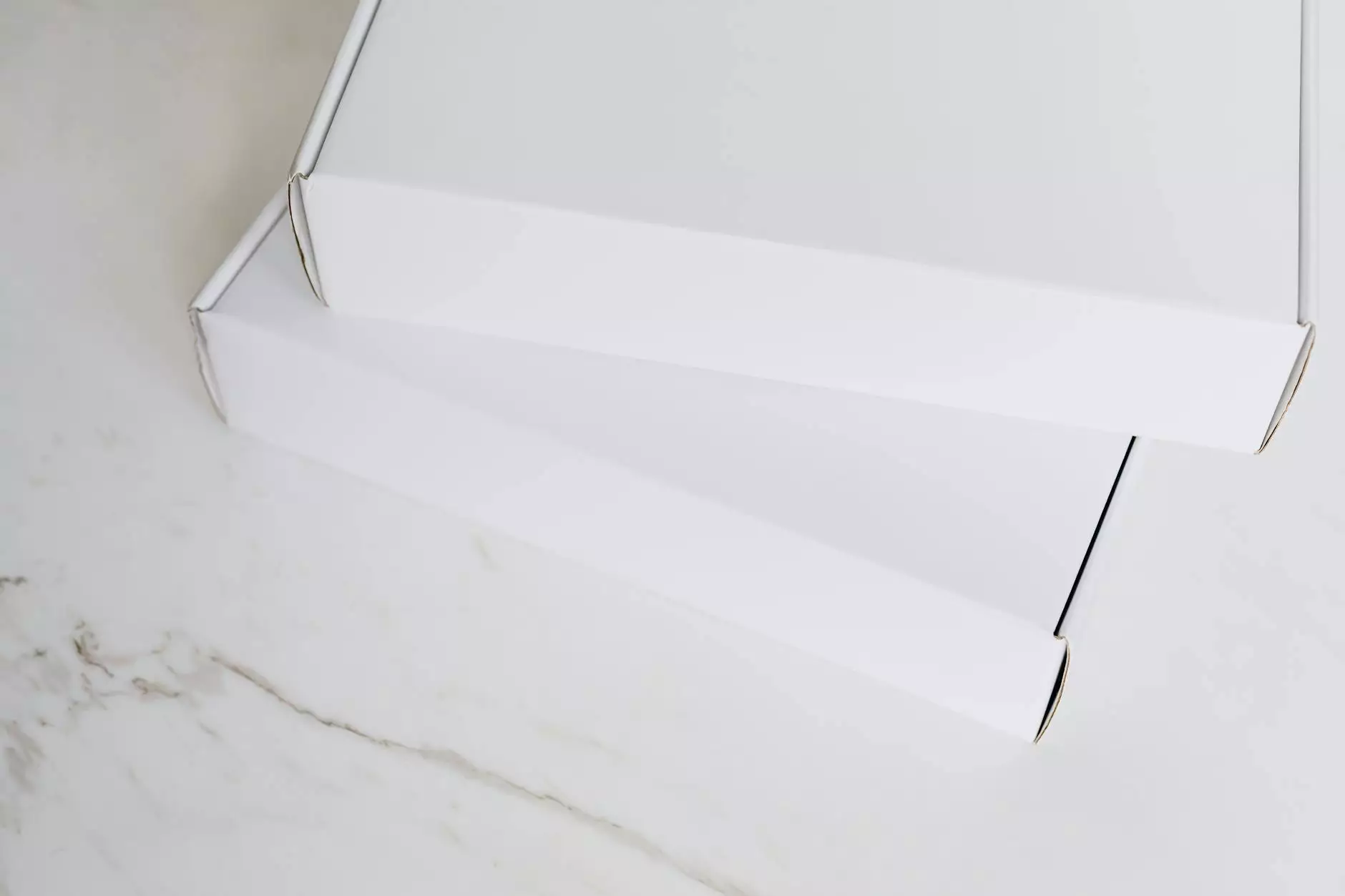 The Importance of High-Quality Product Photography
In the competitive world of ecommerce, having high-quality product photography is crucial for establishing a strong online presence and attracting customers. Great product images not only showcase your merchandise in the best possible light but also help build trust and credibility with your audience.
At Ricka Web Services, we understand the significance of visually appealing product images, which is why we have developed a simple ecommerce product photography process that ensures stunning results. Whether you are a small business owner or an established online retailer, our comprehensive approach will help you stand out from the competition and drive sales.
Step 1: Planning and Preparation
The first step in our ecommerce product photography process is detailed planning and preparation. We start by analyzing your target market, understanding your brand image, and identifying your customers' preferences. This enables us to create a photography style that aligns with your brand identity and resonates with your audience.
Next, we'll collaborate with you to define the specific product angles, compositions, and backgrounds that will best showcase your merchandise. We'll also discuss any additional props or accessories needed to enhance the product presentation.
Step 2: Setting Up the Studio
Once the planning stage is complete, we'll move on to setting up a professional studio environment. Our team of skilled photographers and technicians will arrange the lighting equipment, backdrops, and props according to the predetermined specifications. This step ensures consistent lighting and a controlled environment, resulting in high-quality, professional-looking product images.
Step 3: Product Styling and Preparation
Before starting the actual photography session, we focus on product styling and preparation. Our expert stylists will meticulously arrange each item to highlight its unique features, ensuring that it is presented in the most visually appealing way possible.
We pay close attention to details, addressing any imperfections like dust, smudges, or wrinkles. Our goal is to capture stunning images that accurately represent the quality and craftsmanship of your products.
Step 4: Capturing the Perfect Shot
With everything prepared, we begin the process of capturing the perfect shot. Our experienced photographers utilize a range of techniques, angles, and focal lengths to showcase your products from their best angles. We know that each product requires different styling and approaches, and our team is well-equipped to handle products of varying shapes, sizes, and materials.
We use high-resolution cameras and advanced equipment to produce sharp, detailed images that truly captivate your audience. Our photographers also pay attention to color accuracy, ensuring that the product images closely match the actual items.
Step 5: Post-Processing and Image Enhancement
Once the photography session is complete, we move on to post-processing and image enhancement. This step involves careful retouching, color correction, and background removal (if required) to achieve a polished and professional look. Our team uses industry-leading software to refine the images, making sure they are ready for the online platform.
Step 6: Delivery and Implementation
Finally, we deliver the finalized product images in the format of your choice. Whether you need high-resolution files for print or web-optimized images for online use, we tailor the deliverables based on your specific requirements. We ensure that the images are optimized for fast loading speeds without compromising the quality.
Our team can also assist you in integrating the product images seamlessly into your website or online store. We provide guidance on image placement, size optimization, and other technical aspects to ensure optimal visual appeal and user experience.
Conclusion
At Ricka Web Services, we take pride in our simple ecommerce product photography process. Through meticulous planning, professional studio setup, expert product styling, and advanced post-processing techniques, we deliver extraordinary images that have the power to capture attention and increase your online sales.
Contact us today to discuss your ecommerce product photography needs. Let us help you leverage the visual power of quality product images to create a compelling online presence for your business.